Why WeP e-Invoice Software?
---
Save time with bulk
upload/
download feature
100% Compliance with
GST System
Easy GST & e-Way Bill
module from one single
Platform
Highly Scalable solution
which can handle huge
volume of e-Invoices.
Features of WeP e-Invoice Software
---
Summary Of All The E-
invoices Generated &
Cancelled During a
Period.
Bulk Upload/Download
of Invoices Seamlessly
Seamless Connectivity
with Accounting & ERP's
Software's
Wide Range Of Rich MIS
Reports
Role & Location Based Access Control in User Management
80+ Data Validation Parameters to Ensure Accuracy
Print/Download softcopy
of eInvoice.
Simple e-Invoice Process Flowchart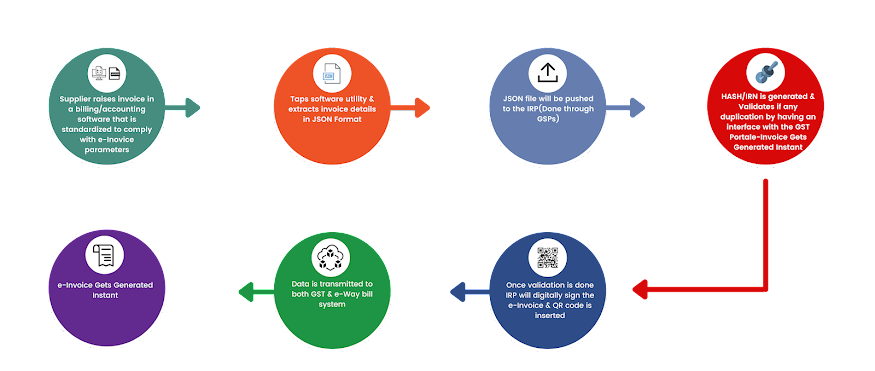 ---
100% Data Security Guaranteed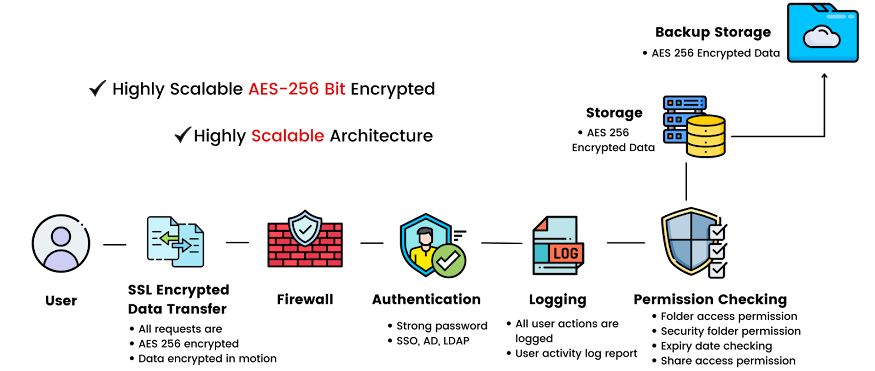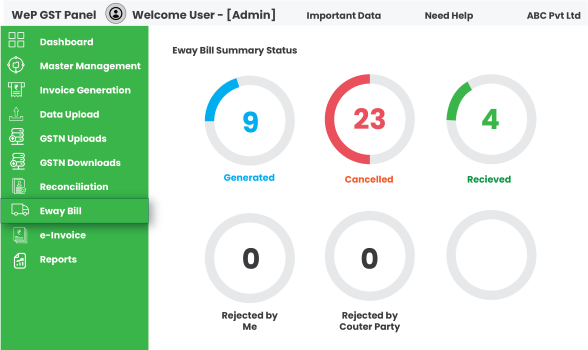 Every registered entity must
generate e-Way bills for supplies
involving movement of goods
exceeding prescribed threshold.


We help you for a problem free
generation of e-Way bills mitigating
the risk of disruption to business
operations and penalising
consequences.